Are you looking for a reliable & professional printing factory in China?
You have come to the right place. We are based in Guangzhou, Shenzhen, and Beijing.
FREE SHIPPING NATIONWIDE IN CHINA

We are Sunseapark Printing, your professional printing factory for everything from business card printing, flyer printing, customized paper bags, brochure printing and customized stationery, to large format printing and luxury letterpress printing; we have got you covered. We specialize in printing for international companies participating in exhibitions and English speaking customers in China.
FEATURES OF SUNSEAPARK PRINTING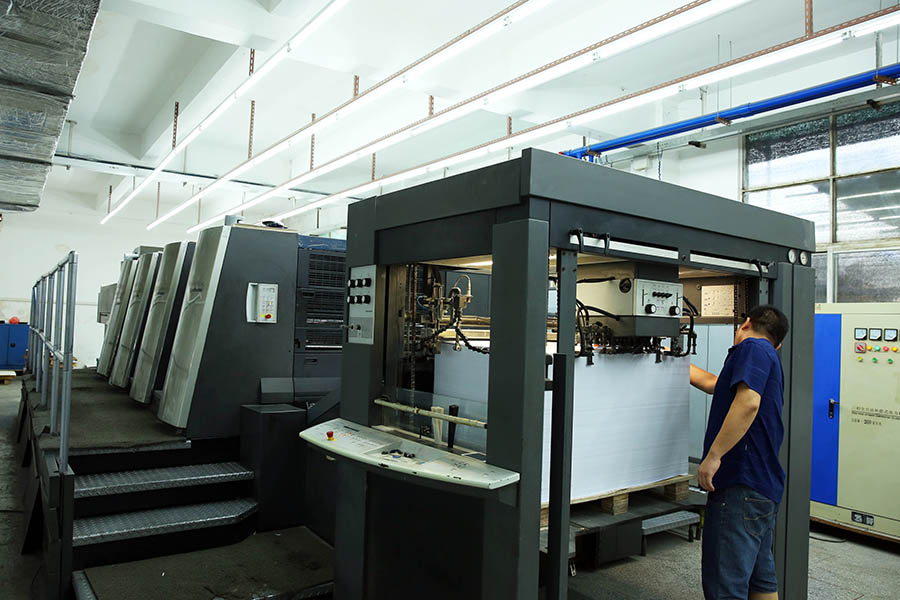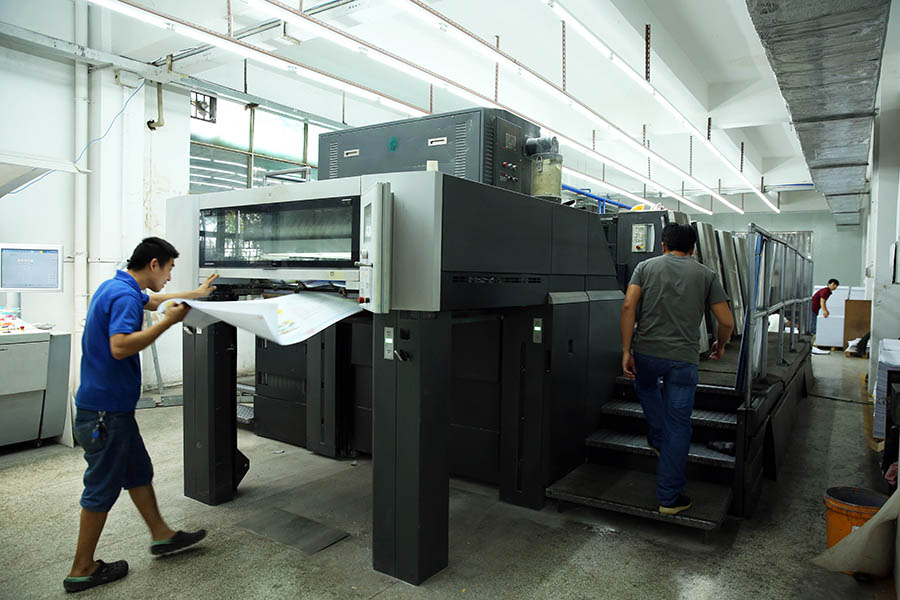 Professional Heidelberg printing machines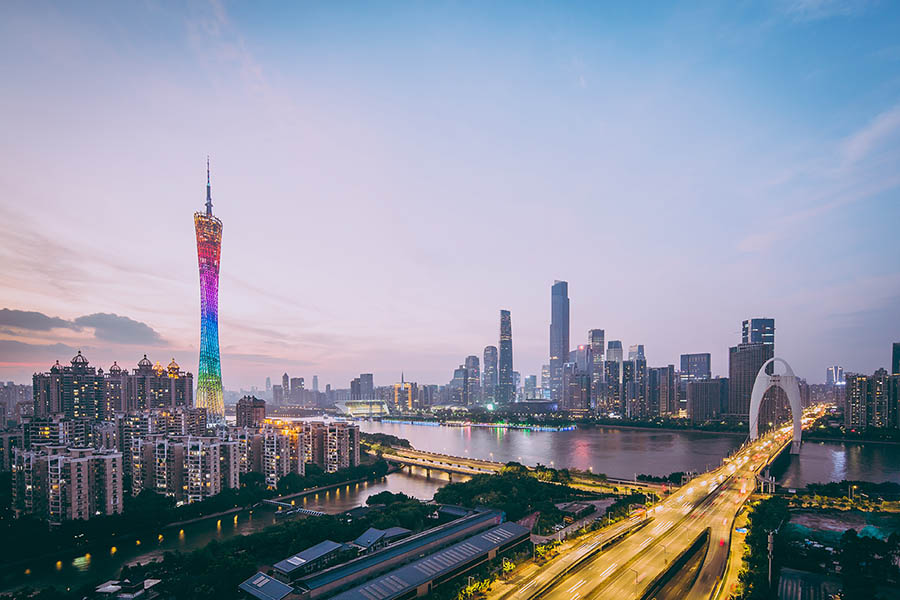 Located in Guangzhou, China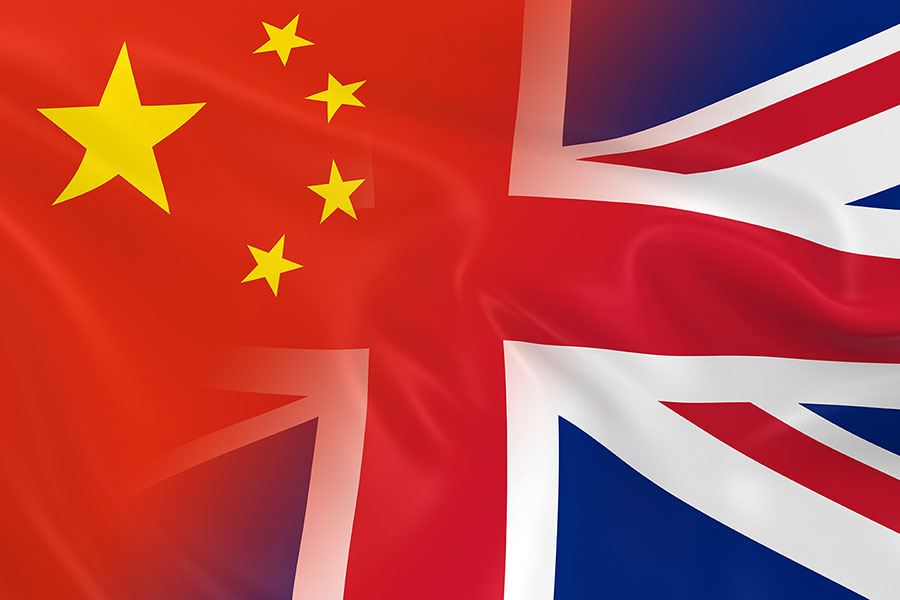 We can communicate in English

At Sunseapark Printing our goal is to get you what you need as soon as possible.

As we are located in Guangzhou, we can offer free nationwide shipping in China.

The developed printing industry in Guangzhou allows us to offer competitive pricing.

We strive to achieve high quality digital and offset printing at affordable pricing.
Just want to say I am really pleased with how our brochures came out so thanks for the great work and prompt communication. This is the second time we have ordered these brochures and I compared them page to page and the ones we just got through you guys were head and shoulders above our old ones. So we will definitely be using you guys again when we or our clients need some quality printing work.
In most cases business offer 2 of 3 things; speed, quality, and price. Sunseapark offers all three of these things to their clients. It is an amazingly easy process to have your business cards, brochures and posters printed there. If you have not yet tried Sunseapark, it is one of the easiest ways to submit your artwork without ever having to pick up the phone. Thanks for being such a great business and creating such a great product.